Originally from Austrialia, Katie Cole came to Los Angeles to pursue her musical career. Performing on Glen Campbell's 61st and final album studio, and playing with iconic legend Kris Kristofferson on her latest work Lay It Down" Cole seems to be doing all the right things to make her mark as a musician.
Enjoy her lastest single from her new album Lay It Down.
Hearts Don't Bend [Official video] – Katie Cole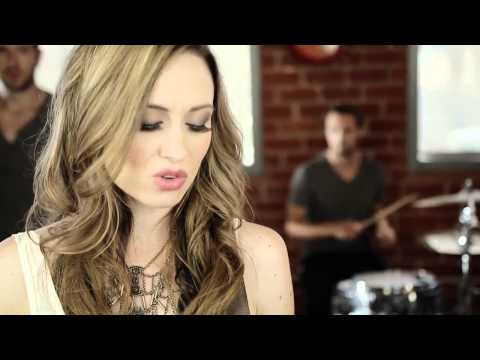 Published on Nov 10, 2014
Buy this on iTunes https://itun.es/i6Bf4Bp – OUT NOV 10 2014
from the album "Lay It All Down"
Directed by: Justin Coloma
Assistant: Donnie Loa
Make up and Hair by: Emily Blackmun
Musicians : Paul Redel, Mark McKee, Matt D. Reyes, Adam Hanson
Song Produced by: Howard Willing
Written by: Katie Cole
Shot at the Gibson Showroom 90210
With special thanks to Peter Leinheiser and Jennifer Feeney.